poêle à granulés de cheminée
Pellet poêle for vente de
Pellet poêle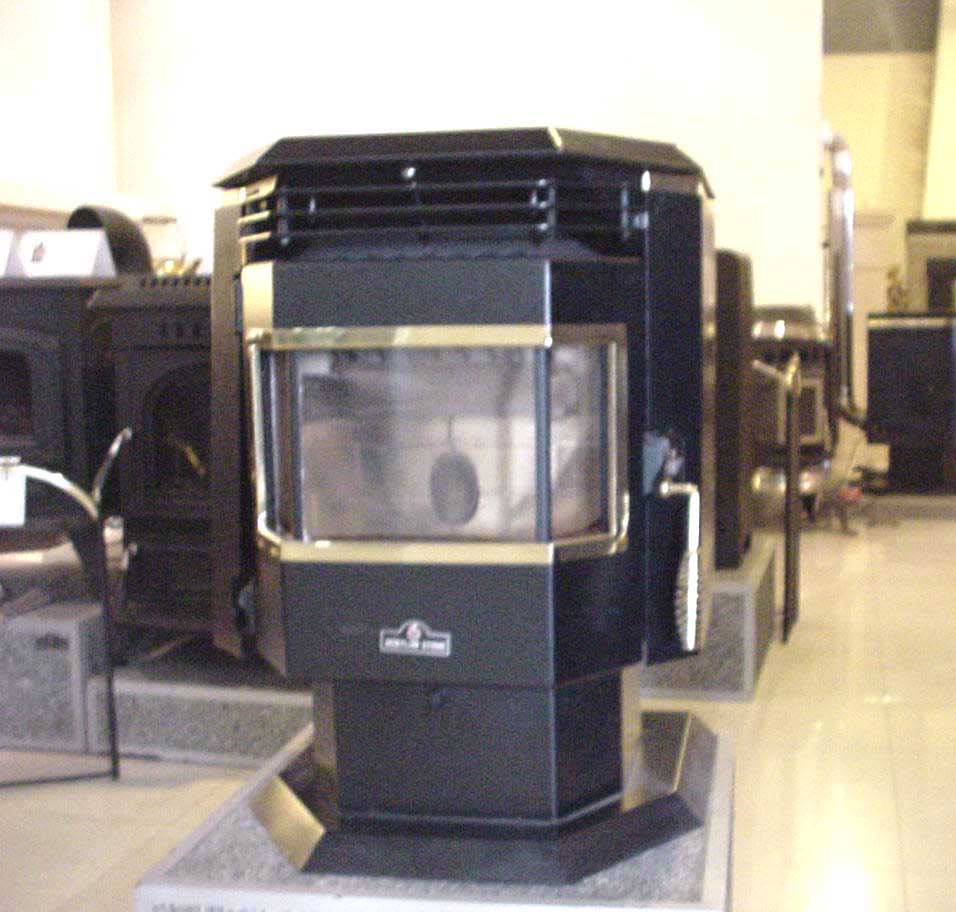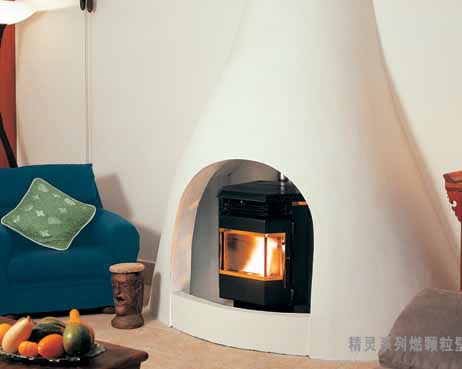 33B(pellet poêle freesteting) Pellet poêle
Model
33B(pellet poêle freesteting)
Maximum Kw
6880Kcal
Efficiency
80%
Fuel
granulés de bois
Heating Coverage(m

2

)
60-80sqm/640-860square feet
Venting Method
Pipe Venting
Voltage(V)
220V
Power(W)
8KW
Security Performance
1. Automatic cut the power off when temperature is below 50 degree Centigrade,
2.When the temperature is higher than 95 degree Centigrade,the control system will stop inputting pellet fuel et shut off.
3.If the pellet fuel does not burn properly, the poêle will be shut off automatically,
4.Any short circuit happens, the poêle will power off automatically
Product Dimension(WxHxD)
550*750*525mm
Carton Diamenstion
665x920x645mm
G.W./N.W.
100.0/90.0KGS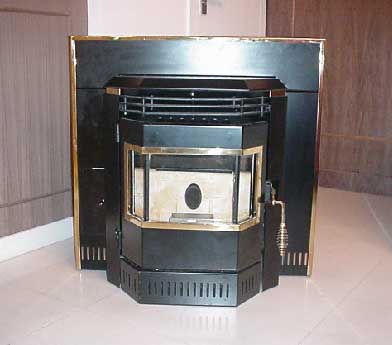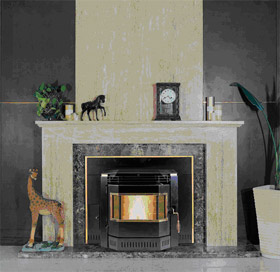 GC-33C(pellet poêle insert) Pellet poêle
Model
33C(pellet poêle insert)
Maximum Kw
6880Kcal
Efficiency
80%
Fuel
granulés de bois
Heating Coverage(m

2

)
60-80sqm / 640-860sqf
Venting Method
Pipe Venting
poêle Core Size(mm)
785*775*550
Voltage(V)
220V
Power(W)
100W
Security Performance
1. Automatic cut the power off when temperature is below 50 degree Centigrade,
2.When the temperature is higher than 95 degree Centigrade,the control system will stop inputting pellet fuel et shut off.
3. If the pellet fuel does not burn properly, the poêle will be shut off automatically.
4.Any short circuit happens, the poêle will power off automatically
Feature
Auto-ignition, auto-input of fuel, forced vent
Product diamension
785x775x550mm
Carton Diamension
925x960x710mm
G.W/N.W.(KGS)
100.0/90.0KGS
Note:
1. The two model's fuel.
For the present model, it could only burn with pellet, but for the new model of next year, it will be able to burn with other fuel, such as corn.
2. The poêle's material et the temperature of glass.
The material of poêle is steel. The temperature of glass could reach 800 degree centigrade.
3. The poêles have electrical cabinet in poêle, it is electrical controlled.
4. The hopper in the poêle, it could load 20 kilo of poêle in the hopper.
5. There is no temperature conditioner in the poêles.
6. The nourriring is automatic.
7. Automatic ignition.
8. The difference between 33B et 33C is the style, 33B is free-steting, 33C is inserting
Quality Guaranteed