Complete of Wood Pellet Mill Flowchart:
AGICO Featured in Biofuels International Magazine
---
The significance of AGICO's impact in the biomass industry was recognized in the September edition of Biofuels International. The one-page feature included details on the significance of AGICO's subsidiaries—Anyang Gemco Energy Machinery and AKG Biofuel Tech—in supplying a range of products internationally, from small pellet mills to multi-ton per hour pellet plants.
---
China-Eurasia Expo
China-Eurasia Expo is an inheritance and sublimation of The Urumqi Fair. Upgrading Urumqi Fair which had been held for nineteen consecutive sessions to China-Eurasia Expo. At a new starting point, China-Eurasia Expo can help to build a regional economic development and investment platform more effectively in Xinjiang, boosting long-term economic exchanges and cooperation between Xinjiang and eastern China as well as Central Asia, Western Asia, Southern Asia and European countries.
---
Could you think about once you completely clean your lawn and dispose of the "waste materials", such as useless trees, branches and bushes stumps, garden clippings, bushes chips, even cut flowerer, fallen leaves, you also dispose of your money into the trash can! We can consider these "waste" as bio-mass garbage , that is the materials of homemade pellet mill. That means we can use homemade pellet mill to transform them into pellet, which is perfect for family heating system application in U.S. and holds a eager markets to supply.
---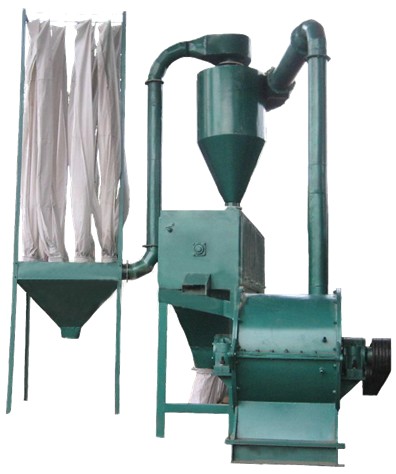 Woodworker wood powder mill is adopt the latest high-tech advanced technology of inland and abroad to develop a new type of ultra-fine wood powder mill.
Wood powder mill has fine technics, highly Processing technology, double the body, infuse water supply in the body and has water-cool effect, into a new type of material, has sound insulation, disperse effect. And wood powder mill has small noise and nothing libration in processing more >>
---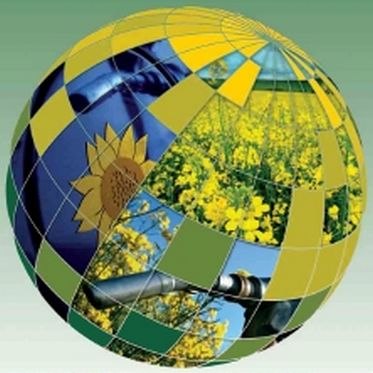 In the last years, pellet production facilities have boomed all over the world, especially in Europe and in Northern America
The production capacity in all EU 27 is estimated at about 9 million tons (2007), globally it might be as much as a 12-14 million tons capacity. more>>
---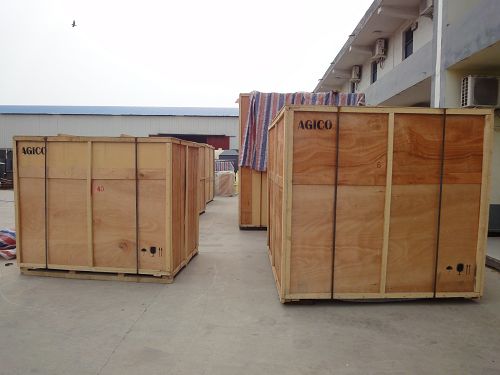 The project consists of 90000 tons/year feed pellet plant,100 tons/day soyabean oil plant, 60000 tons silo group and all the buildings.We are the general contractor.
Now we will deliver the conveying equipments to Zambia more>>
.
---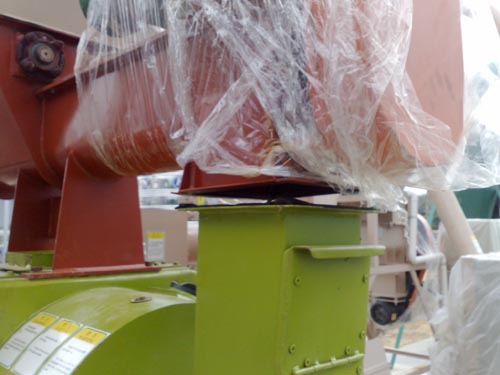 The 500 Kg/Hr complete pellet plant was sold to Evergreen Bioenergy Marketing Sdn.Bhd.
They use the line to make pellets from tropical wood.
The pellet system is demo project in Malaysia. more>>
---
It's worth noting that in order to make pellets, you need specialized equipment. And while it may be possible to build a homemade pellet mill, I haven't seen a reliable productive one in action yet. If in fact you know of one, feel free to leave a comment with a link to it. That said, There are two main requirements, the raw material, and the equipment to make the pellets.
The Material
You can make wood or biomass pellets out of many different materials. Both softwood and hardwood are both used and produce excellent results. What's really interesting though is that it's also possible to make biomass pellets out of a wide variety of materials. Some of the possible ingredients are - switch grass, grain, corn cobs, corn stalks, paper, sawdust, distiller grain, and many others. There are many potential materials that can be used with good results. The common rule of thumb is that if you can reduce the size of your chosen biomass into granular form, you can make pellets from it. more>>
---

---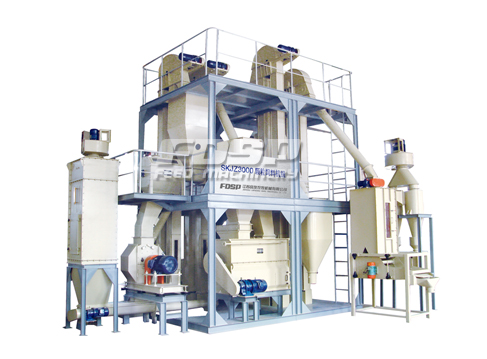 ---
---
---
A grinding mill is generally a type of machine that breaks a material into smaller pieces. These mills can differ in terms of the types of materials they can grind, and how they grind them. Some of the most common types include ball mills, pellet mills, hammer mills, and disk mills.
Engineers and other professionals often refer to the process of grinding as a unit operation. This is a term used to describe a specific step in a process. For example, a material might be needed in a certain final form, such as a granule, in order to be applied for a specific task, or to make a specific product. The grinding mill is used to achieve this desired form. More>>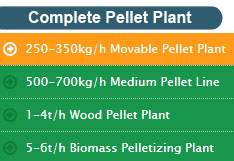 Quality Guaranteed