Pellet Mill : Drum Chipper
The drum chipper is the special equipment for producing the perfect chips.It is used in paper plants, particle board plants, fiber-broad plants, chip production and export bases. By which,the logs and small wood are cut into high quality with even length and uniform chip thickness. It is also suitable for chipping of branches, twigs and planks.
Drum Chipper Worshop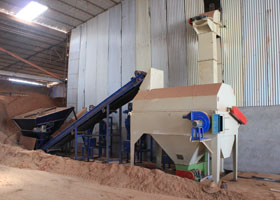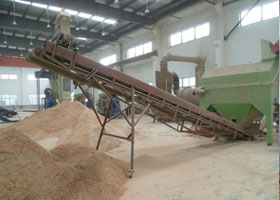 The chip length is different in accordance with the requirements of paper plants, particular broad and fiber-board industries. In order to meet this need, GEMCO has improved different kinds of drum chippers recently, and the new type machines have more advantages. All the features show that it is an ideal equipment for chip production which can be exported all over the world.
The Drum Chipper Products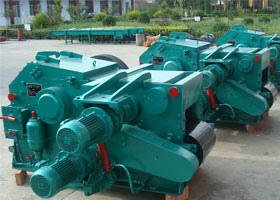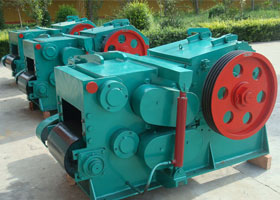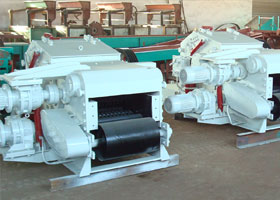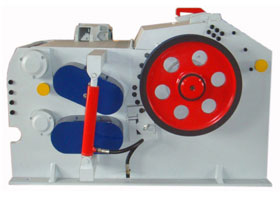 Model
knife
roller
Dia
(mm)
knife Qty
(pcs)
Inlet
orifice
(mm)

Input
Dia
(mm)

Chips
size
Power
(KW)
Rotary
( s/r)
Capacity
(t/hour)
Overall size
(mm)
Weight
(kg)
BX-215
500
2
400*170
150
25-35
45+7.4
595
3-6
1800*1800*1150
3100
BX-315
500
2
400*170
150
25-35
45+8.9
595
3-6
2600*1800*1400
3380
BX-216
650
2
540*220
200
25-35
45-55+9.2
592
8-12
2000*2000*1250
4420
BX-316
650
2
540*220
200
25-35
45-55+11
592
8-12
3100*2000*1500
4680
BX-218
800
2
680*270
250
30-40
110+12.5
650
15-25
2400*2180*1500
7120
BX-318
800
2
680*270
250
30-40
110+14.7
650
15-25
3500*2180*1800
8320
BX-2113
1300
2
700*360
280
30-40
220+17
520
30-50
3680*2450*2050
11850
BX-2116
1600
2*2
1200*400
300
30-40
350+24
500
60-80
7700*2960*2200
19600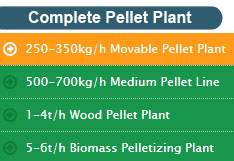 Quality Guaranteed